About
Customer experience is the biggest differentiator and the factor for a business to sustain and flourish. In fact it has become the new BATTLEFIELD. Customer experience is alone driving the driving growth. Brands with superior customer experience bring in 5.7 times more revenue than competitors that lag in customer experience. Companies that earn $1 billion a year will see an average gain of $700 million within three years of investing in customer experience.
We at CXREFRESH strongly believe that customer experience is definitely more than the philosophical statement.  The quest to understand CX and the global methodologies that result in incredible ideas and solutions prompted us to create this forum.
CXREFRESH is a global forum of CX fanatics where  Industry leaders/stalwarts, business experts, CX experts can come together to share the point of view and strategies which can be shared with people who have a similar thought inclination.
These exchange of thoughts would pave the way to create phenomenal CX strategies. These forum is for exchanging of thoughts, putting the best CX practices across and also to learn and teach and network with similar focused individuals.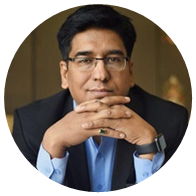 Mr.Deepak Kashyap: Deepak kashyap is an Entrepreneur-Co founder of Mas Callnet India & DialDesk|SME on CX|Sales & Marketing expert|NLP Practitioner & author of amazon best seller book Junoon|Jarurat|Jugaad. He is known for the predictability that he brings for Sales & Marketing functions and for creating innovative CX strategies and is a consultant to many leading businesses in the country today.
Mr.Ashwani Wadhwa: Ashwani Wadhwa is an entrepreneur – co-founder of Mas Callnet & DialDesk, Upcoming author, IT professional and Enthusiast. Mediocrity has never impressed him and his penchant for constant learning to innovate drives him on.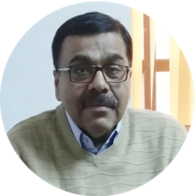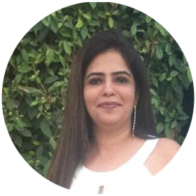 Ms.Bhavana Harjani: Bhavana is the Director with Mas Callnet India and a CX enthusiast. Her passion for finding opportunity in tough situations through methodical approach has always ensured that the flag flies high.
Mr. Rajesh Ramachadran: Rajesh Ramachandran is a marketing professional with 15 years of experience and a strong background in strategizing and implementing complex projects. Willingness to learn, adapting, and taking up challenging projects is his forte.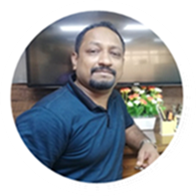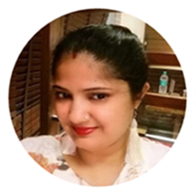 Ms.Varuna Raghav: Varuna Raghav is a sales professional with over 15 years of experience in handling various sales protfolios. Her "never say never die attitude "is the driving force behind her success.