When Warren Buffet, Mark Cuban and Evan Carmichael talk about customer experience, you can't afford to ignore it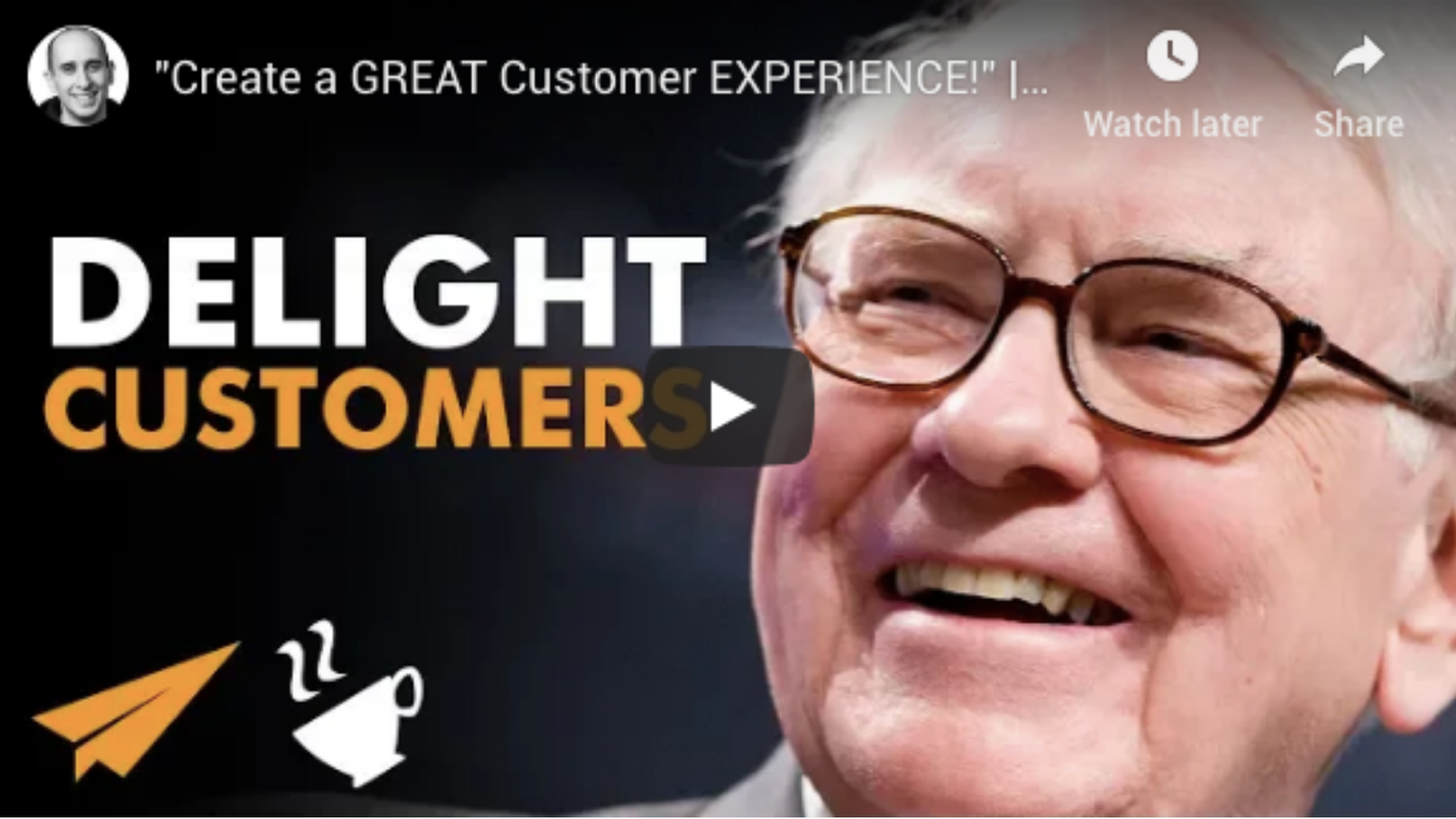 Delight Customers
If you are trying to build a business that grows in the future, remember the only way is to delight your customers. More importantly it is to create delight with meaningfulness. If you don't genuinely love your customers and want to solve an important problem, you will only burn money and feel that you have bought customers loyalty.
But money will not buy you loyalty, ever. This is why customer experience is more important than ever.
This is why we started CXREFRESH. It is the community of global CX leaders that are changing the way businesses are readying for growth in future.
To Know More Please Click Here.